I have been overwhelmed with the local support that I have received on my book journey.
I would like to help to spread the word about some other amazing local Vancouver authors.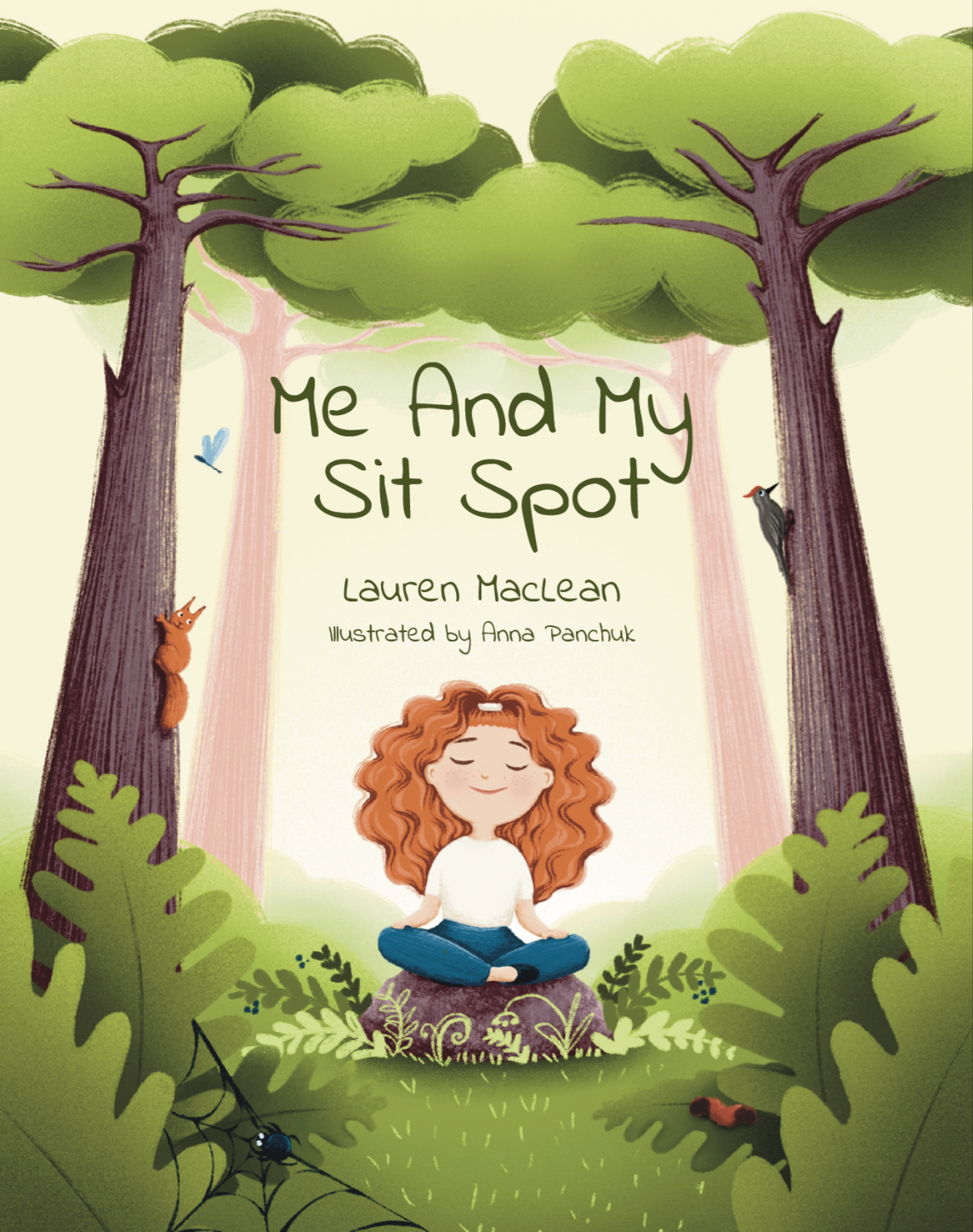 Lauren MacLean
Lauren MacLean works as a Mentoring Support Teacher in the Lower Mainland of British Columbia, Canada. She has always had an affinity for spending time in nature. Lauren authored Me And My Sit Spot, a children's picture book about how to connect more deeply with ourselves and our land.
Lauren teaches her readers that developing a "Sit Spot" nature routine can lead to many learning opportunities about our land and how we connect with it, while also connecting deeper with ourselves.
Visit Lauren's Website
Jenn Wint
Jenn is a passionate and easily-inspired Public Relations & Communications specialist. She is the Founder of WINT Communications, regular contributor to VancouverMom.ca as well as Mama to two littles and wife to an animated Irishman. Jenn suffered postpartum anxiety after the birth of her daughter and in an attempt to explain her 'tummy knots' to her young son, began writing a children's book. After "post-pandemic anxiety" kicked in, she knew it was time to share this story with the world. 
Visit Jenn's Website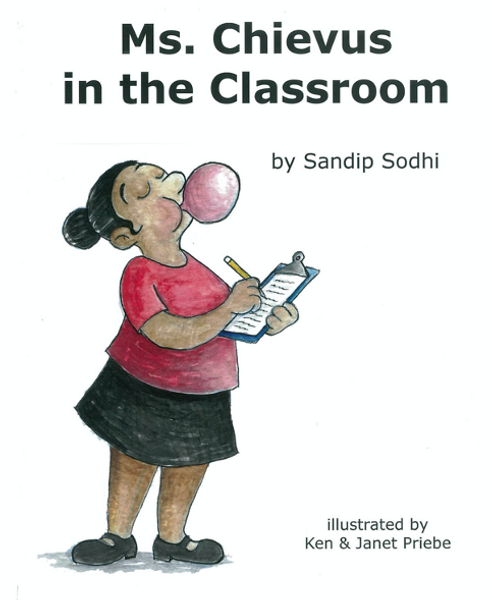 Sandip Sodhi
Sandip Sodhi is a children's book author and an elementary school teacher in Surrey, British Columbia, Canada. She has been teaching kids from the ages of 5 -13 for more than 25 years.
Currently, Sandip is working as a Teacher-Librarian and finds joy in working with all of the students in her school. She encourages children to look for and value the learning that occurs in life's lessons.
Visit Sandip's Website